We had a great gig in Padova last night. The crowd was quite enthusiastic, and demanded 2 encores. They have quite a concert series here, as you can see by the two previous shows.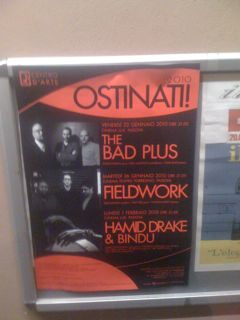 After the show was another great Italian meal.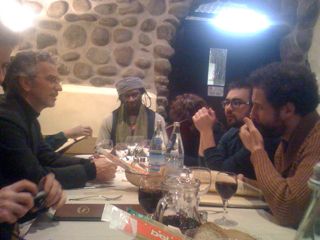 The onion gnochi was great.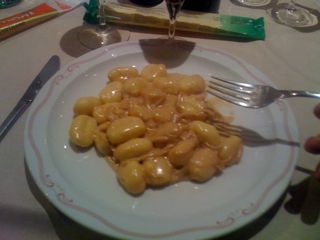 Today we travel back to Milan, with a night off tonight. Tomorrow is a photo shoot of some sort. I am curious about this.