I've had these two new Mike Reed CD's sitting on my desk, waiting for me to write something about them for quite some time. I don't have the time nor inclination to write full reviews, but I do feel the need to let you know that these are really good, and you should buy them…both. Clicking on the cover images will take you to the label's website. If you are in Chicago right now, Mike has some cool gigs over the next couple of days. Check out his schedule.
Edit: I just realized, while looking for commerce links for these discs, that they aren't officially out yet. I think they drop (as the kids say) on Sept. 9, so be sure to look for them then. I think the 482 stuff is usually available on iTunes, and eMusic, and you can order the plastic version from the label, and CD Baby I believe…once they drop.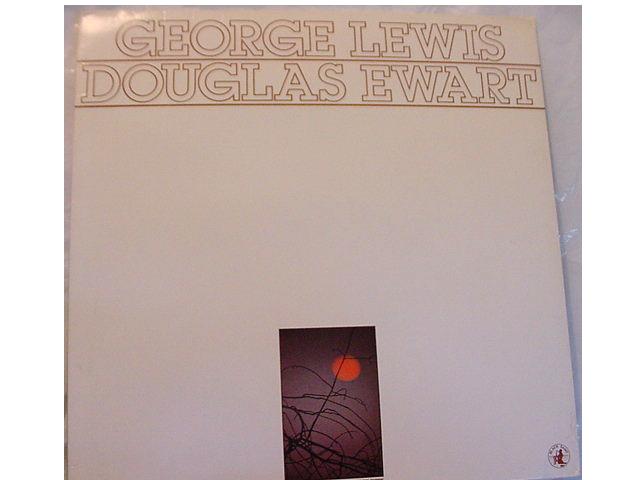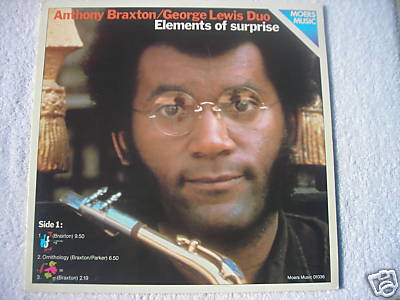 I've gone on an old AACM and related vinyl eBay spree, and my two latest scores are duos with George Lewis and a saxophonist, although "saxophonist" seems like such a lacking term for either of these musicians. I had never heard the Lewis/Ewart collaboration, but had heard of it, and it didn't disappoint. I was turned on to "Elements of Surprise" by Jeb Bishop. When he first played it for me, I nearly lost my mind. Then I would request it every time we had a listening session at his house. I finally scored my own copy, so he might be safe from my nagging requests to hear it…not that I had to really twist his arm to get him to spin it.
My life is about to change pretty drastically. Monday, I start classes at LSU. I am working towards a DMA (Doctor of Musical Arts). I don't know how that will affect my time for various activities, but I have tried hard to clear my plate enough that making music can remain a high priority along with school. We'll see how the blogging fares, not that it has gotten that much attention lately anyway.
I did learn something all those years ago in undergrad, as evidenced by the fact that I passed the theory and history diagnostic exams that all new grad students have to take. Small miracles never cease. Well, a last minute review with a friend helped too.
I will have a new CD out this fall. We recorded it August 13th, and the master went to the pressing plant today. It will be called "Similar in the Opposite Way" and I'll post more info as it becomes available.