I try not to be too trombone-centric in my listening or writing, but this post is about new music from two trombonist led trios.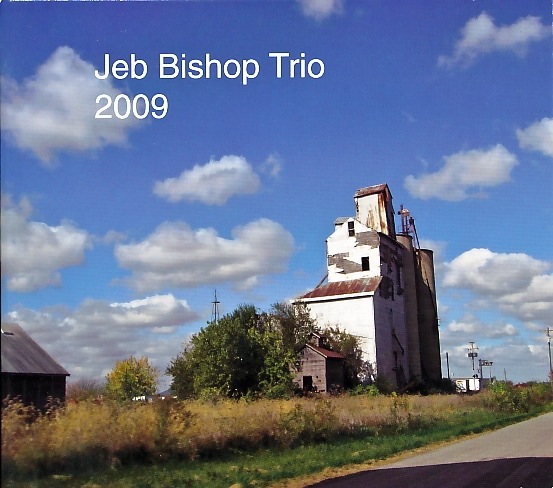 Jeb Bishop has just released a CD by his new trio that features Jason Roebke on bass, and Frank Rosaly on drums. Jeb was one of my favorite trombonists before he became a close friend, collaborator, and colleague. I think this is some of his best recorded work. I was honored that Jeb asked me to mix and master this CD (or at least turn the virtual knobs and faders until he liked what he heard). I spent lots of time with this music in my ears throughout the mixing process, and I still like to listen to it. That's a pretty strong endorsement. You can hear samples at CD Baby.
In other trombone trio news, Jacob Garchik has posted a recording of his trio that was made at Ibeam in Brooklyn on April 10, 2010. There is a zip file of 256k mp3s, and youtube video of the entire concert as well. Check it out here.