Here are a list of things that Scratch My Brain (Jeff) suggests for Bandcamp Day (1 May 2020). For a little context, Bandcamp , the artist focused digital store, is waiving their revenue share on May1, June 5, and July 3 as a way to help support artists who are struggling through the lost work due to the Covid-19 pandemic. It is starting to resemble record store day, in that people are putting together special releases just for the day. All of my suggestions are not Bandcamp day only specials, but they are all things that I think readers of this blog might enjoy, so here we go.
Trionomicon (Brad Walker, Matt Booth, and Paul Thibodeaux) This is brand new music, recorded live at the Sidebar in New Orleans, and the download includes some cool bonus videos. NB: I mastered this one.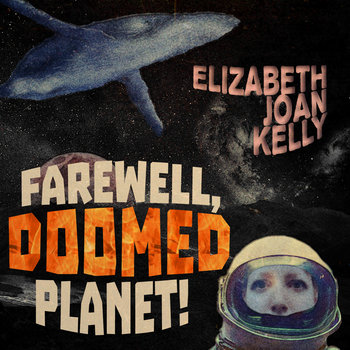 Elizabeth Joan Kelly makes electronic music and was the guest on the most recent episode of the podcast.
Breakfast for Dinner Records (my label) is also waiving its revenue share on May 1, so all of the revenue really does go to the artists. There are 17 albums on the label, including the new Unanimous Sources record. You can get the whole catalog for 35% off the regular minimum price.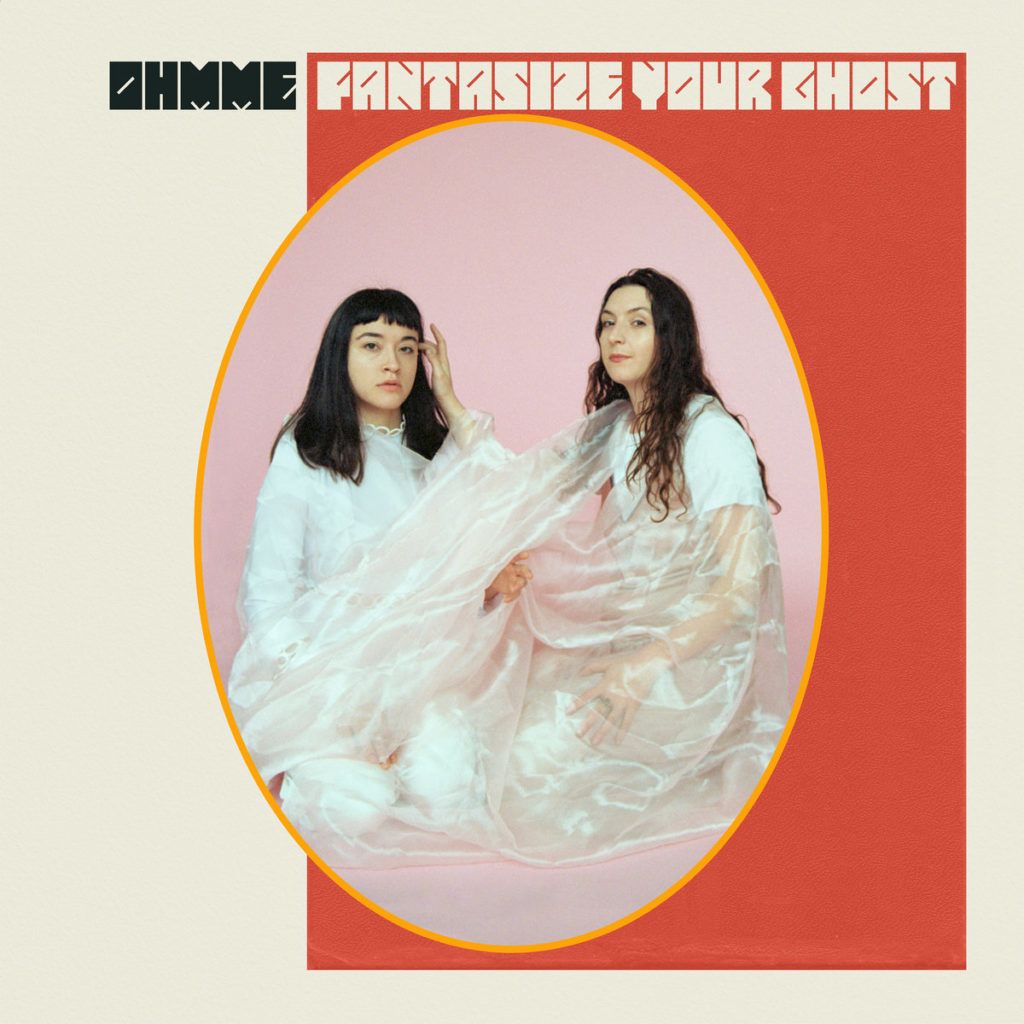 My friends and colleagues Ohmme have some new stuff out as well. Definitely my favorite band made up of two super creative and lovely humans with guitars.
Trapper Keaper Meets Tim Berne & Aurora Nealand is not new, but it is still very good and a bit overlooked, I think. NB: I produced this one.