I'm finally getting around to writing the last installment of the TD from my trip to Germany, now that I have been back home for almost a week.
Before the first concert on Thursday, there was a press conference. I have never participated in a press conference that was held largely in a language that I don't speak ("Ich möchte ein Bier bitte" doesn't count as speaking a language). It was fun. There were enough Americans there that they were kind and spoke English to us.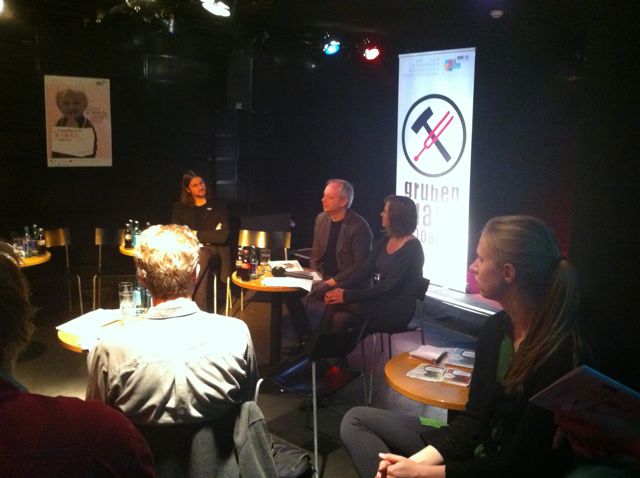 The concerts on Thursday and Friday were great. We did different music on each of the 4 sets. Most of it was some form of organized improvisation. A few pieces had more or less standard notation for some sections, several had purely verbal instructions, and one had newspaper clippings. Liz Allbee put together a piece based on the morning paper. It included a chess game and the family tree of the N. Korean rulers. It was amazing to me how those factors affected the music. She could have given us simple verbal instructions that were free from extra-musical implication, and gotten very similar musical textures, but her inclusion of these other ideas profoundly affected the content of what we played. It was a lesson learned for me. Maybe I just liked the piece because I got to be "The Great Leader."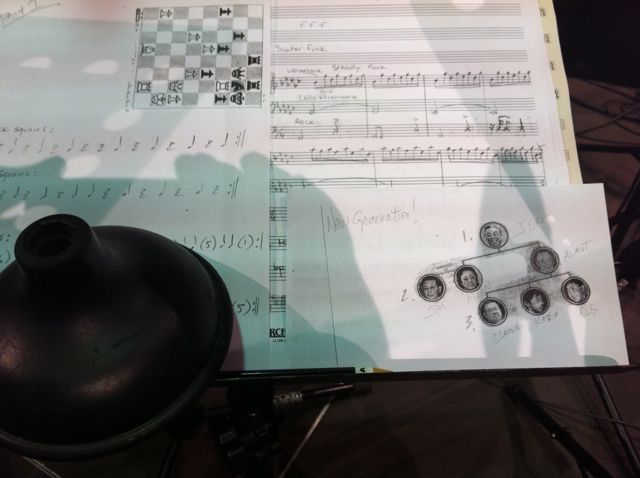 We rehearsed each day, and people were writing new material throughout the process.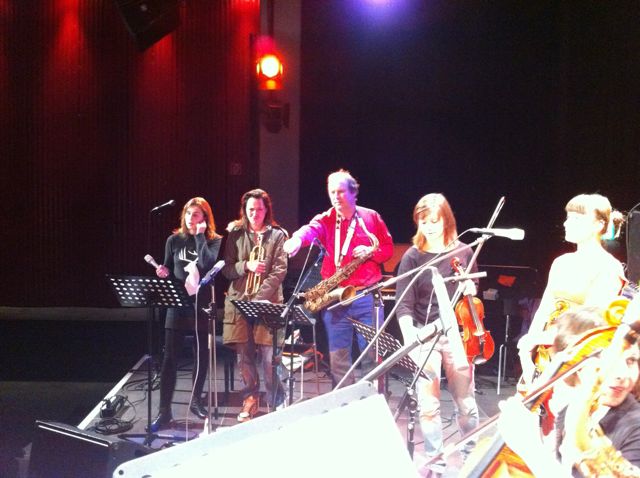 L to R: Almut, Sanne, Toby, Claudia, Katrin, & Helen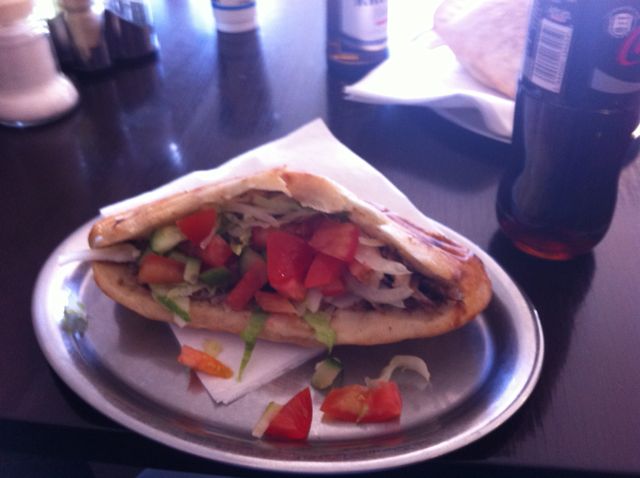 After rehearsal on Friday, Jim took Quin and I to his favorite döner place in Dortmund. It is nice to have some local knowledge. Since musicians often live in (or near) the hood, they also often know where to find the best ethnic food. Jim Campbell is a great musician and a fun hang, I am glad he was on the gig. The food tour guiding was just an added bonus.
On Saturday, Quin, Helen, and I played with Georg at The Loft in Köln. It is a great space with some history, and the music was a lot of fun that night. Hopefully there may be some recorded evidence of that night.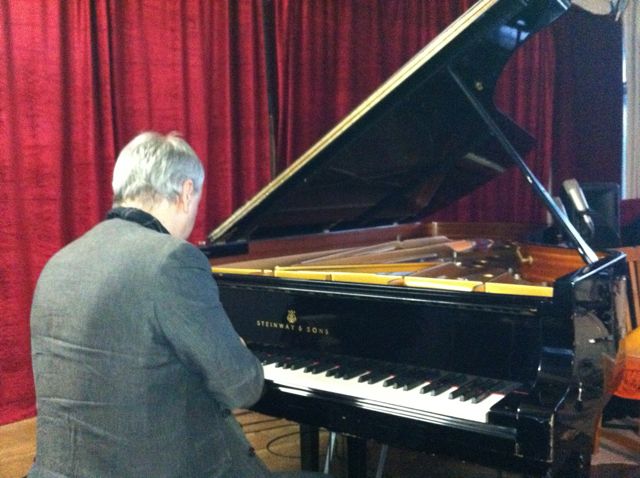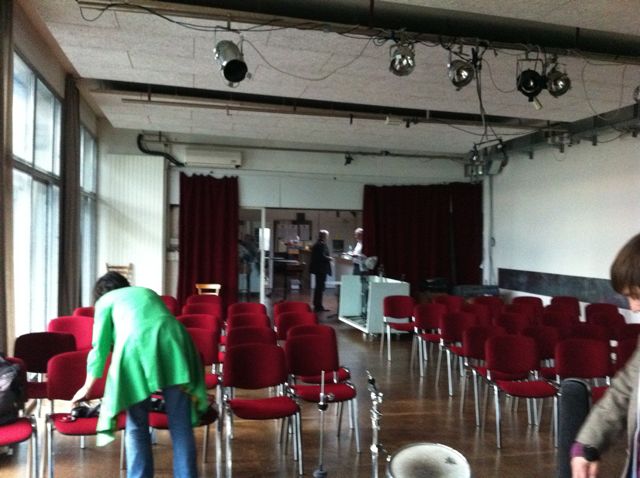 I was told that when in Köln, one must drink Kölsch, so I did.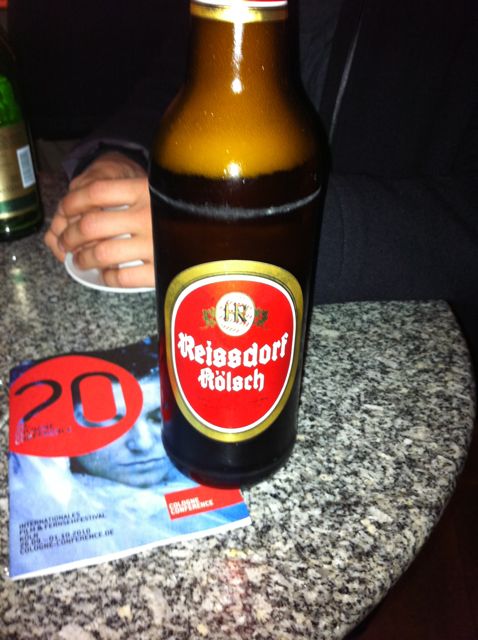 Of course the tour diary must end with a food pic. This was the pork shoulder from our great dinner at Aubergine in Bochum, late night after the gig in Köln.