Here are some recent musical acquisitions that I have been digging.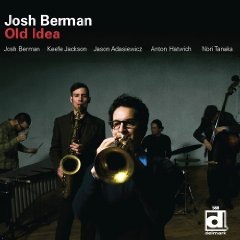 Josh Berman's Old Idea on Delmark
Josh, Keefe, and Jason are members of the Lucky 7s. Josh's music occupies a great space that can be both lyrical and frenetic.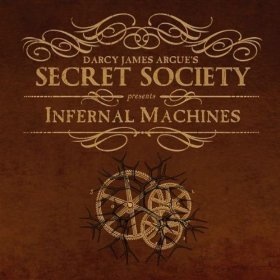 Darcy James Argue's Secret Society Infernal Machines on New Amsterdam Records
This is a vital and captivating large ensemble recording. I'm not sure if calling it big band (or bigband) gives one the right mental starting point to hear this great music.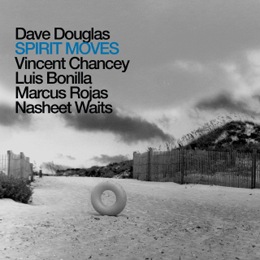 Dave Douglas Spirit Moves on Greenleaf Music
Brass quartet plus drums. Vincent Chancey's horn is a nice color in that mix, and Marcus Rojas on tuba and Luis Bonilla on trombone are two of my favorites on their respective instruments.
Note: Both the New Amsterdam and Greenleaf sites rock the very cool instant download when you order the CD vibe.